Accessible Public Transport to Perth's Key Sporting Infrastructure
Public Transport Authority
Public Transport Authority
Burswood, Western Australia
Transporting crowds efficiently to Optus Stadium.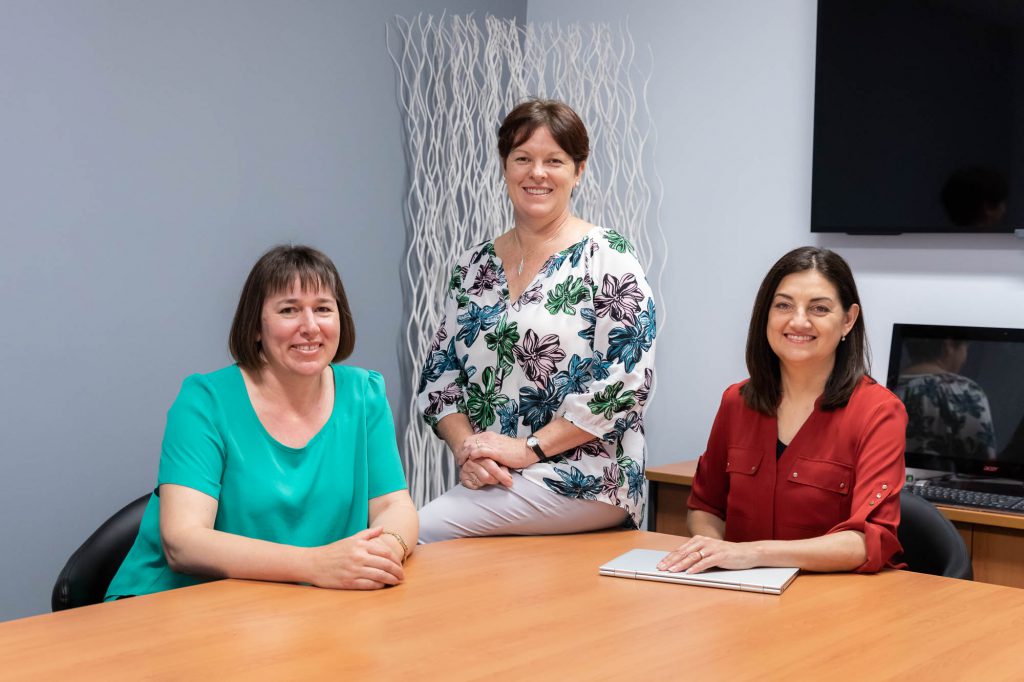 The Perth Stadium train station opened in January 2018 to service the new 60,000 crowd capacity Perth Stadium located at Burswood. The new station was essential to help transport crowds to events at the new stadium, also known as Optus Stadium.
The station was designed and constructed to facilitate large crowds attending stadium events and is designed with six platform faces from three island platforms. To facilitate efficient and reliable access for people with disability, eleven large lifts are provided at this station.
Access Consulting Services
OHA worked closely with a team of professional consultants to provide advice on the developing plans for the Stadium Station. This included collaborating with the design team and the Public Transport Authority, with participation in user group consultations.
The Disability Standards for Accessible Public Transport (DSAPT) were referenced and contemporary Australian Standards on Access and Mobility and Universal and Inclusive Design Principles used as the source material for providing ongoing input, information and advice for this significant public transport project.
Civic and Public Infrastructure
Disability Access and Inclusion
Plan Review and Reporting
The Perth Stadium Train Station is constructed to best practice and inclusion principles with a clear and deliberate intent to provide an easy and intuitive to use public facility that enhances access to the Stadium Precinct for people with disability.  This in turn ensures people with disability can attend and participate in the broad range of events held at Perth Stadium and within the surrounding Stadium precinct.