Experienced Access Consultancy
We provide professional access advice about putting sites within the reach of people of any ability.
OHA's Access Consultancy team are all registered Occupational Therapists with extensive experience and technical skills in the provision of access consultancy services. Our technical team members have a clear and comprehensive understanding of legislative requirements and framework documents that guide provision of access for people with disability.
At OHA, we help our clients navigate Australian Standards for disability access and other documents, enabling them to meet community expectations under the Disability Discrimination Act (DDA) for buildings, infrastructure, public realm and other spaces.
OHA's consultants are all members of the Association of Consultants in Access Australia (ACAA). Each member of our technical team has practiced as an Occupational Therapist for over 25 years. Our accessibility consultants are registered with the Occupational Therapy Board of Australia, ensuring a functional and practical approach to providing access advice.
Our advice helps ensure that the full intent of the DDA and other frameworks such as Principles of Inclusive and Universal Design are considered, to meet the needs of people with a disability. The OHA team complies with the Code of Conduct for professional practice for Occupational Therapy, ensuring a professional approach when undertaking any assignment.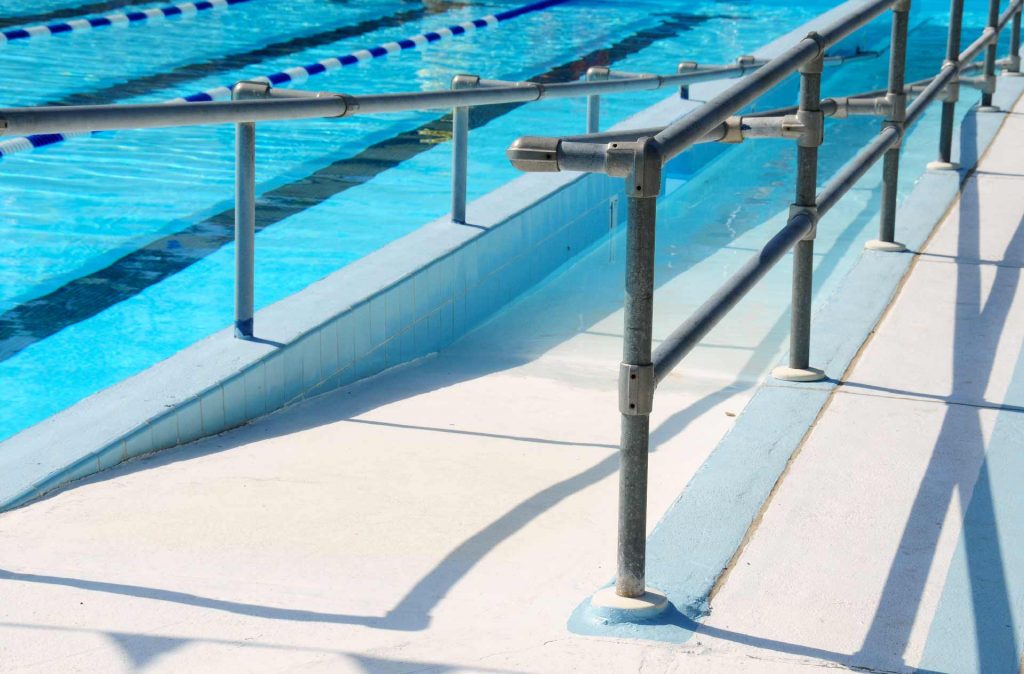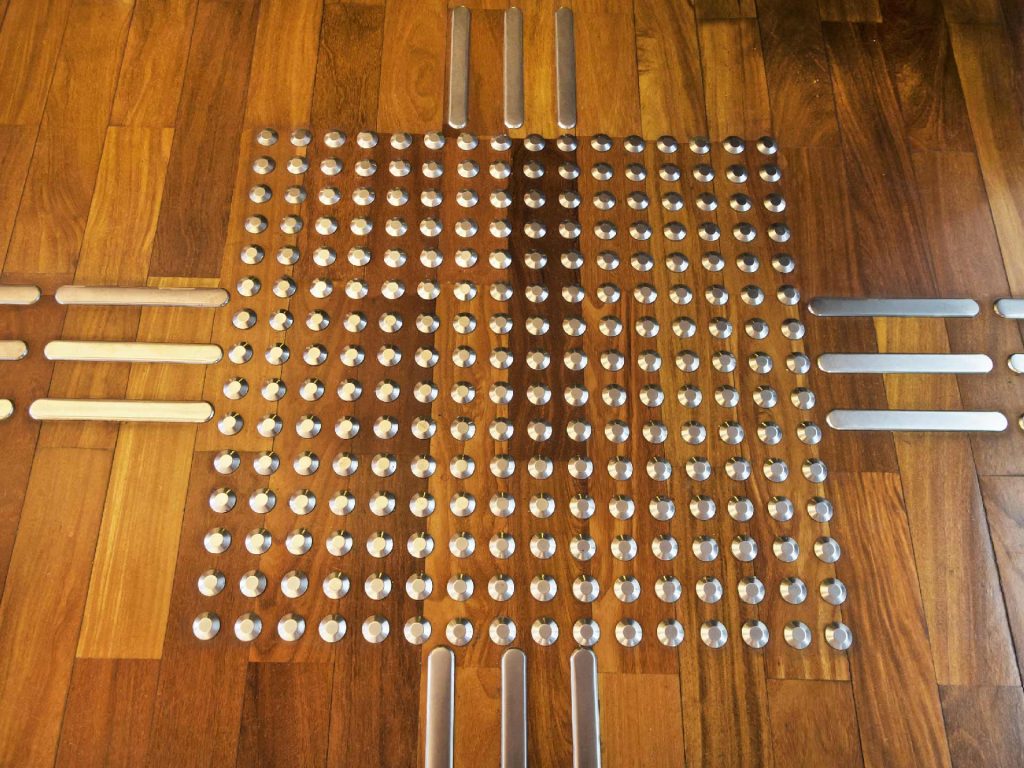 Yagan Square
Metropolitan Redevelopment Authority
Clients
OHA delivers Access Consultancy services for clients and facilities including:
Hospital and health
Primary, secondary and tertiary education
Local, state and federal government
Leisure and recreation facilities, stadia and specialist sporting facilities
Public realm, landscaping and pedestrian spaces
Public transport infrastructure
Commercial including mixed-use developments
Residential including aged care, Livable and specialist disability accommodation
Projects with heritage significance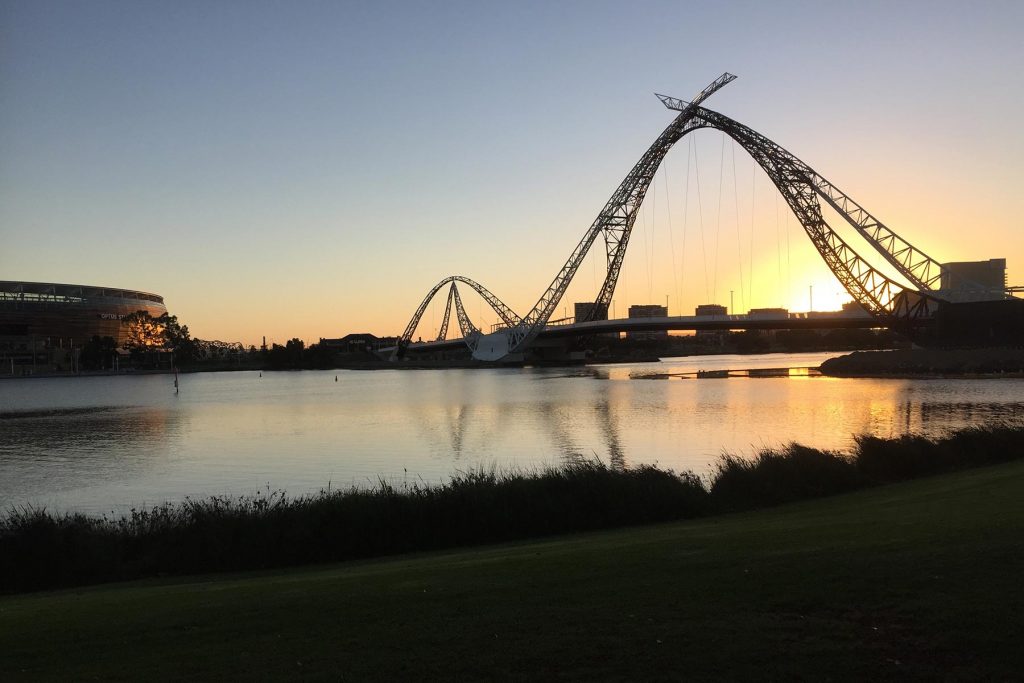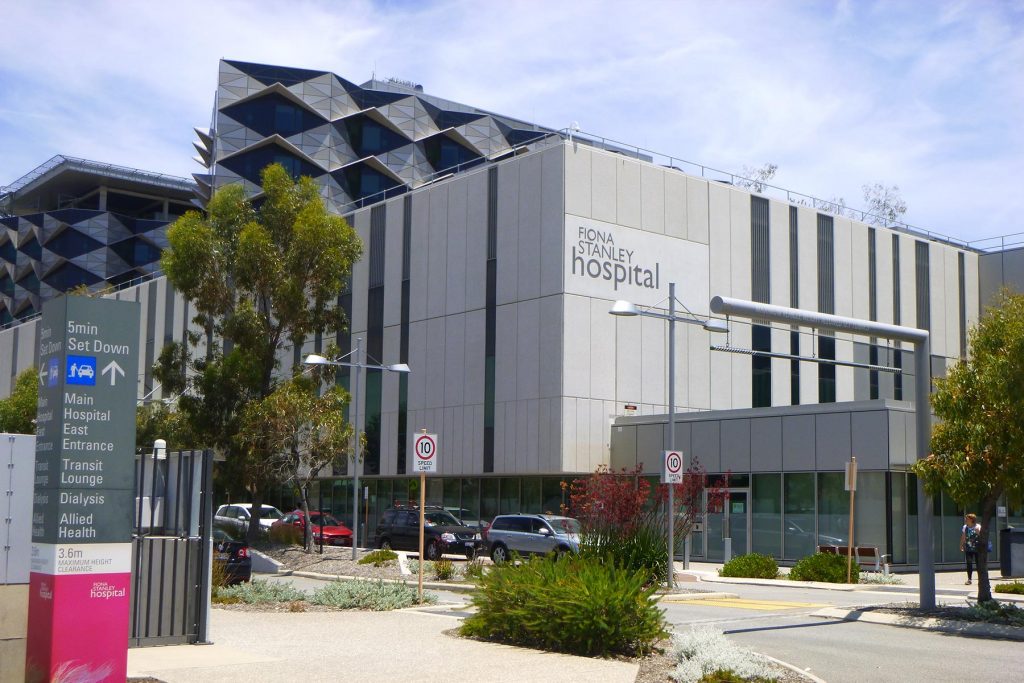 Matagarup Bridge
Main Roads Western Australia
Our Key Strengths
Consultants with professional qualifications and vast experience in Occupational Therapy, currently registered with the Occupational Therapy Board of Australia and holding Occupational Therapy Australia membership
Awareness of how people with a disability interact with and are impacted by the built and landscaped environment
Provision of advice on how to balance the needs of varying user groups in a variety of spaces
Comprehensive and up-to-date understanding and appropriate application of all relevant legislative and regulatory requirements
Appropriate application of good practice guides prepared by peak-body disability groups.
Understanding of site specific and organisations constraints
Provision of clear and practical advice, supported by the national legislative framework
Creation of fully referenced reports and recommendations
Additional specific training and qualifications of individuals include Changing Places Assessor, Livable Housing Assessor and Certificate IV in Access Consulting